The Yob Burger Review
Restaurant: Kuma's Corner
Location: 2800 W Belmont Ave
Website: Kuma's Corner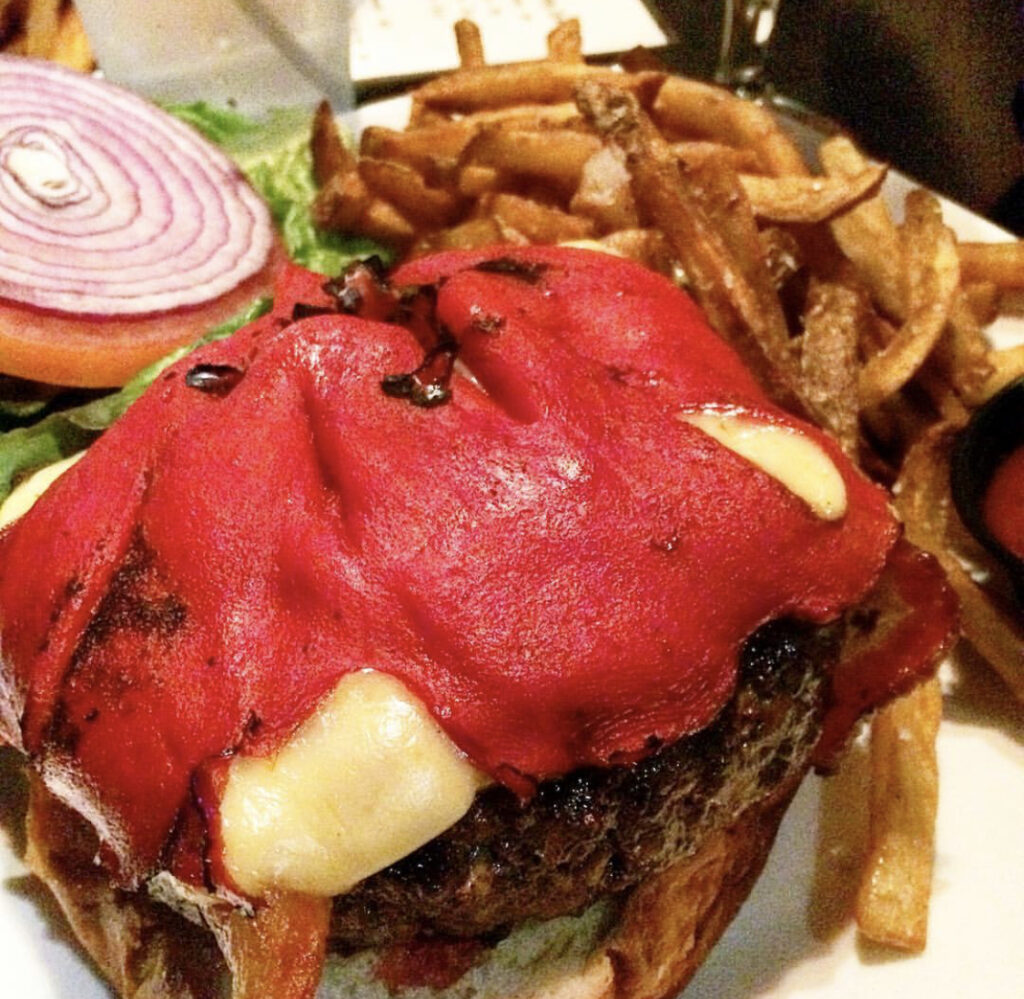 The Score
| | | |
| --- | --- | --- |
| Base | Burger qualifier | 50 pts. |
| Bun | Pretzel Bun | 9/10 |
| Meat | Medium rare, thick, good, a little chewy | 8/10 |
| Toppings | Bacon, roasted red pepper, smoked gouda, garlic mayo | 10/10 |
| Taste | All working together very well, nothing overpowering | 19/20 |
Overall rating: 96/100 A; EXCELLENT
Burger notes
Kuma's Corner is the OG of massive, delicious burgers in Chicago. They've been slinging them since 2005, at the original location of Belmont and Francisco. They have since expanded to multiple locations throughout Chicago and the country.
Music notes
Burger notes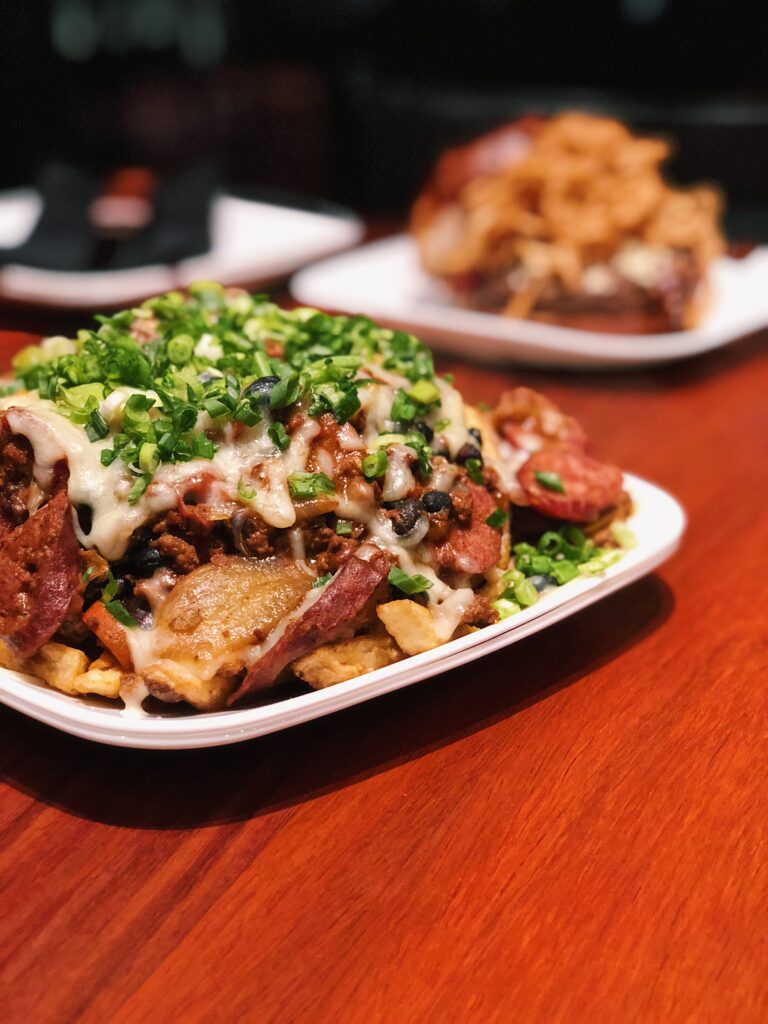 Supplementary notes
Atmosphere rating: ? Back patio is great in the summertime, but if you prefer the heavy metal, the inside is an experience. It's not everyone's cup o' tea, but it definitely gives this place an unforgettable character.
Value: ? Easily worth the cost. Priced right if you go with a normal menu item. The burger of the month (#BOTM) is generally overpriced. It's rare to have one that's better than some of my favorite menu items. Stick to the regular menu for the value.
Final thoughts
This place is the original burger joint in Chicago that changed the game. It is my favorite place to get a burger in the city. I think that's different than saying it's the best burger in the city. While it's one of my favorites, I come back for the atmosphere and nostalgia of the burger. I've tried every burger on the menu and you can't really go wrong.