The Best Burgers in Chicago
Reviewed and Ranked Here
Chicago Burger Battle is the home for Chicago burger rankings and reviews. We check out burgers all over the city, and bring you the real deal with reviews.
We also are the hosts of Chicago Burger Madness – the tournament of Chicago burgers with votes from all of our followers on Instagram (@chicagoburgerbattle).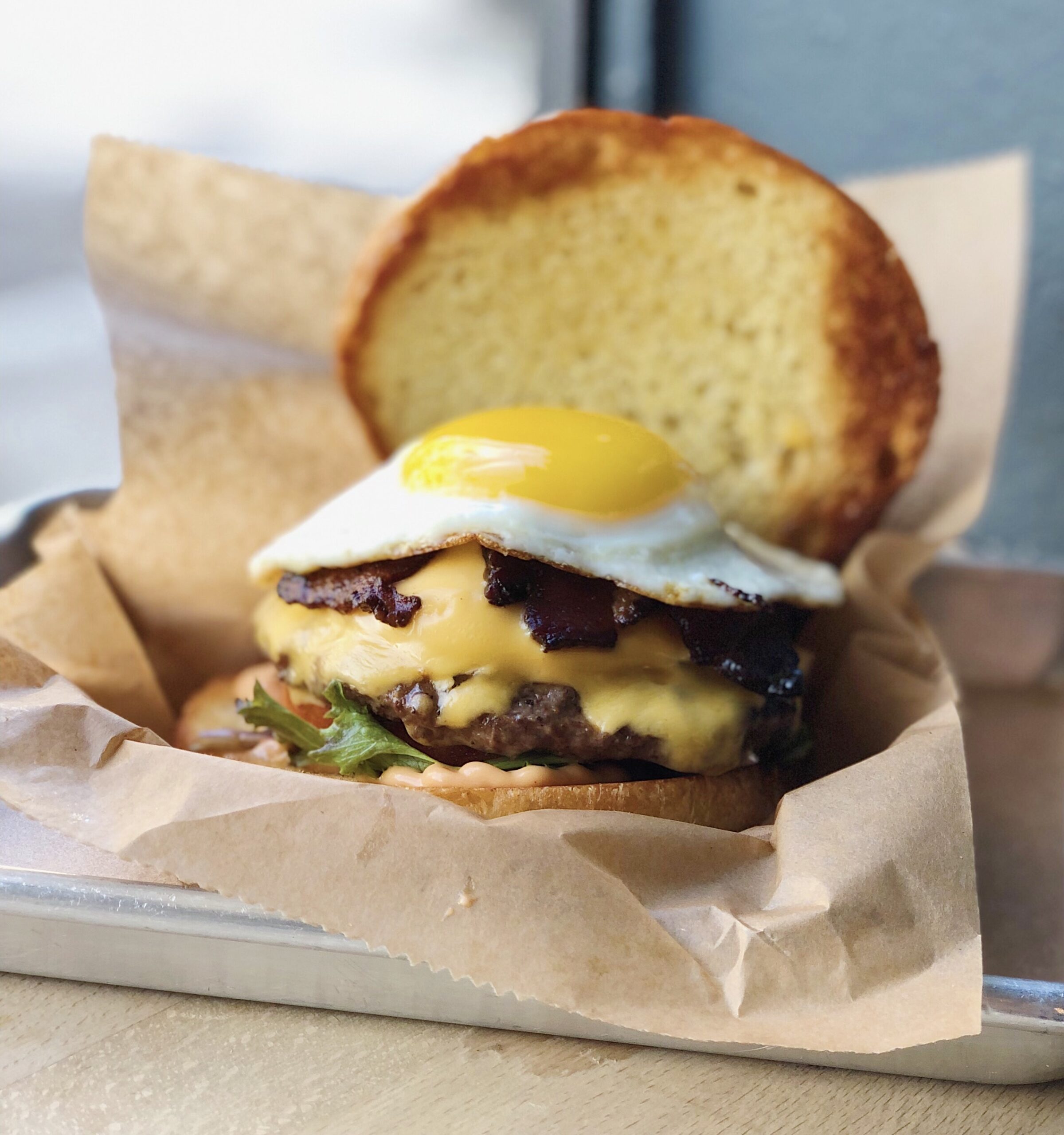 Rankings
The purely subjective list of best burgers in the city of Chicago. Based squarely off of our years of sampling.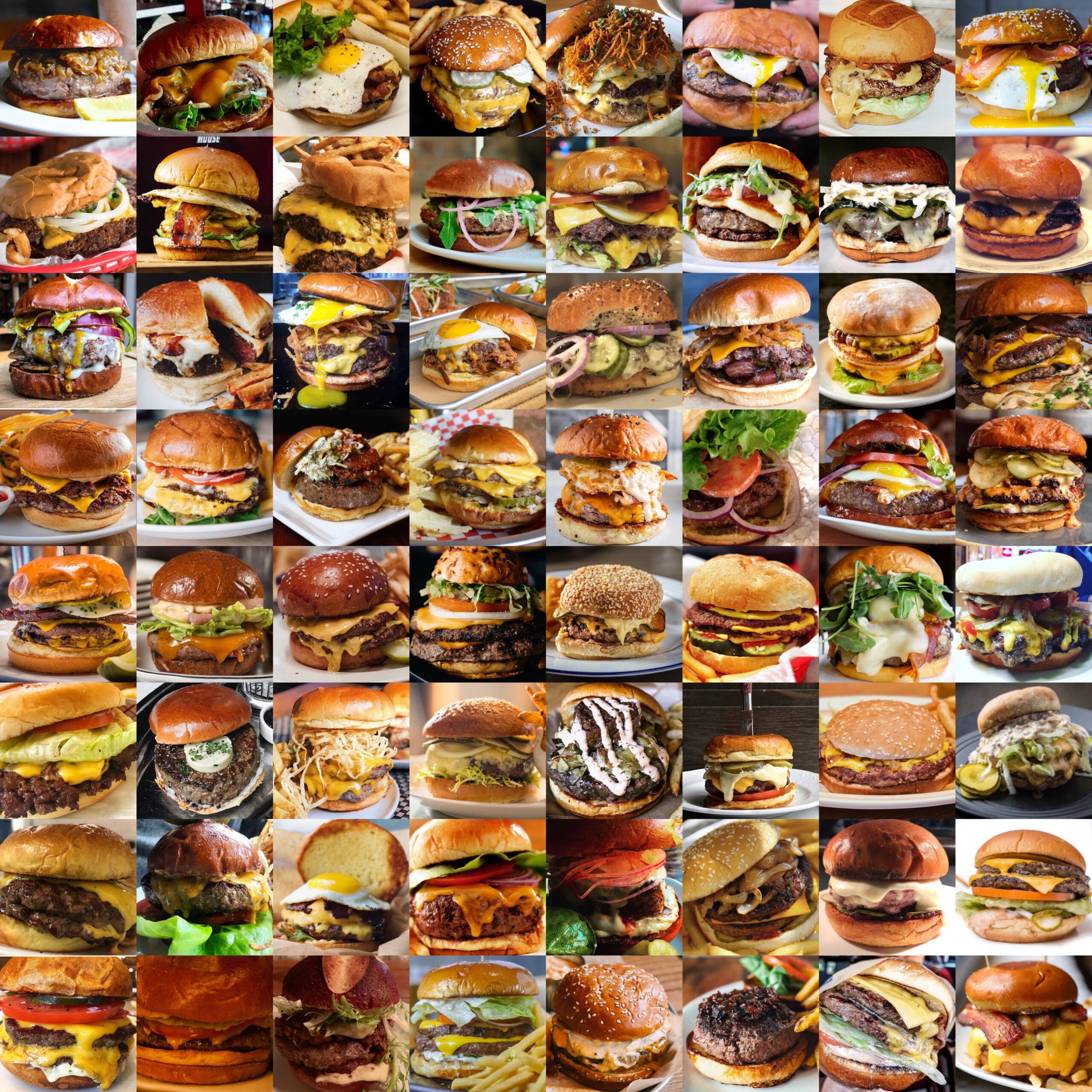 Map
Looking for a new burger near you? Check out this map of all the best burgers in our beautiful city.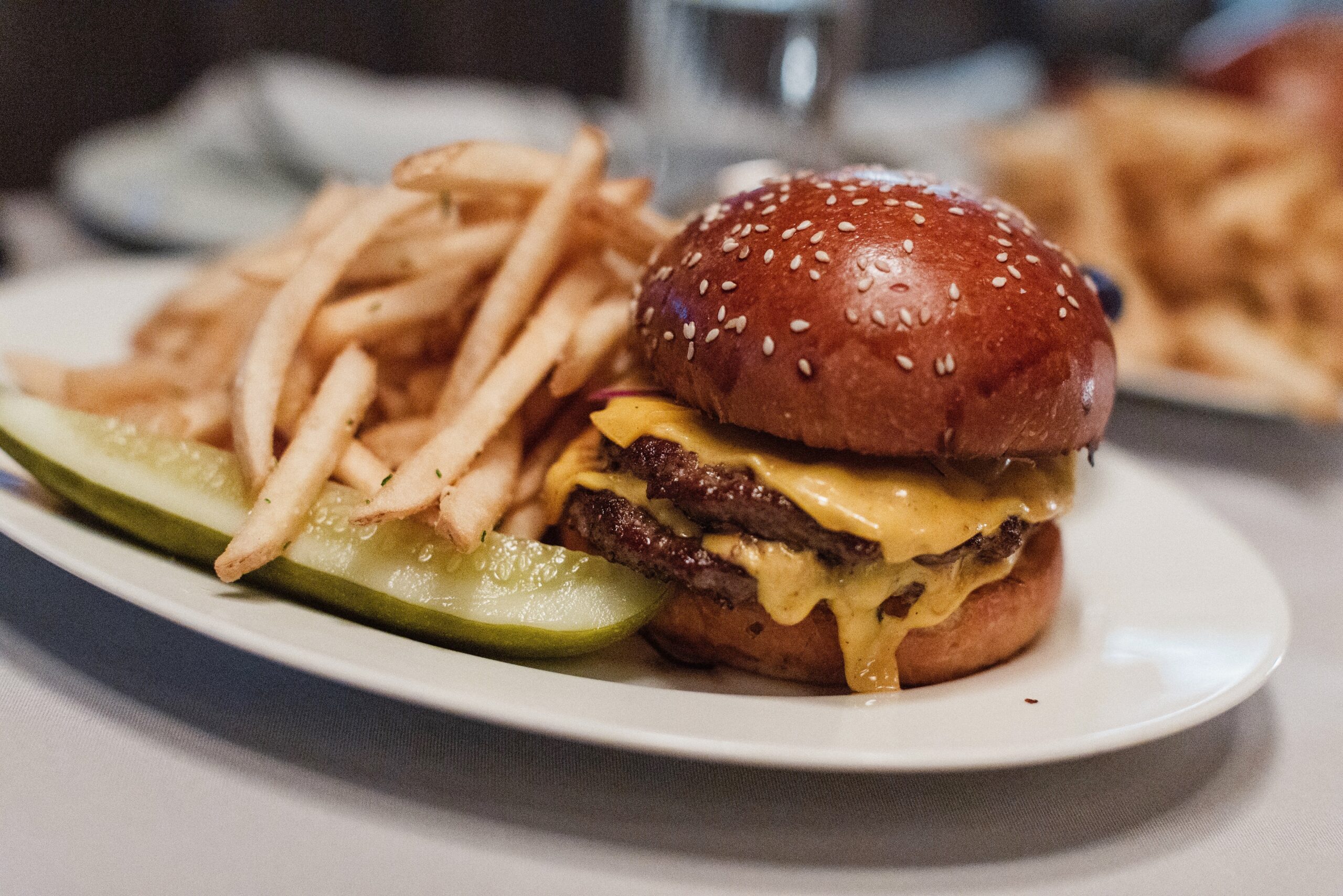 Reviews
Looking for a review of a specific burger? Head over to the blog for some of the ones we've officially reviewed.