Restaurant: Willow Room
Location: Lincoln Park, 1800 North Halsted St.
Website: Willow Room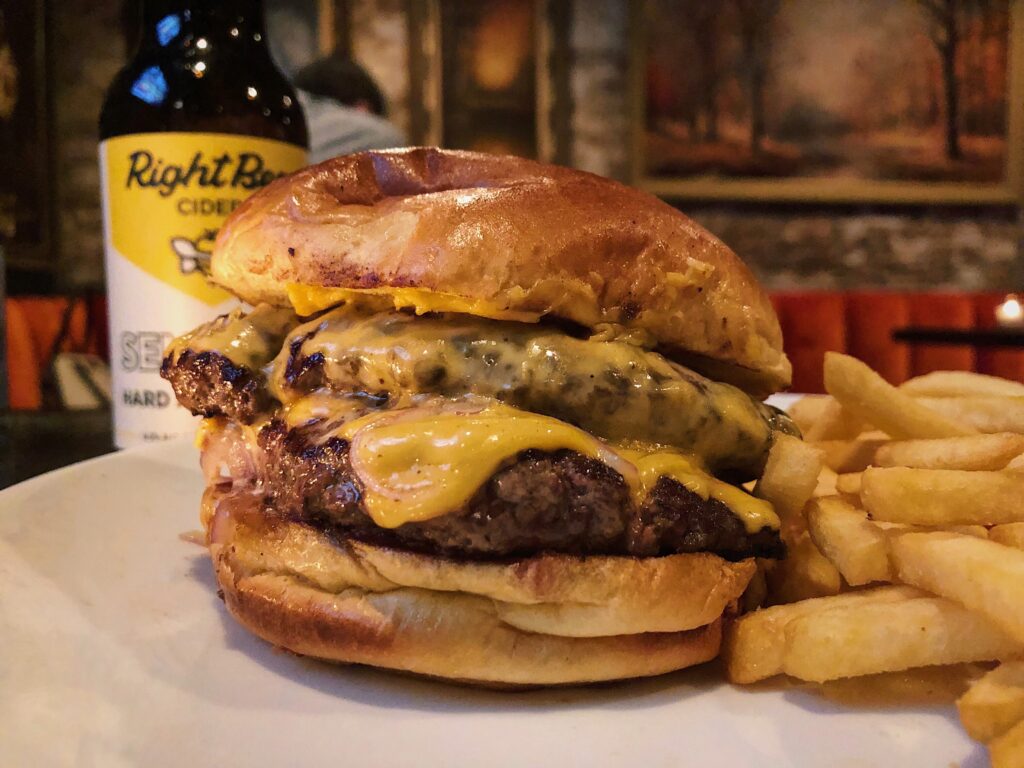 The Score
| | | |
| --- | --- | --- |
| Base | Burger qualifier | 50 pts. |
| Bun | Brioche | 10/10 |
| Meat | Two griddled, greasy patties with quality beef | 9.5/10 |
| Toppings | Dijonnaise, pickles, American cheese, red onion | 9.5/10 |
| Taste | Amazing all around and surpassed expectations | 19/20 |
Overall rating: 98/100 A+; ELITE
Restaurant & Burger notes
Willow Room is your upscale restaurant/bar in Lincoln Park, with a darker more romantic theme throughout. While the burger is not the center of the menu by any means, it touts one of the best in the city amongst it's exquisite menu. You can't go wrong if you're looking for a date night where you can split an excellent burger alongside lobster ravioli, steak tartare, and even a champagne & fries appetizer!
From their website:
Willow Room is a historic Lincoln Park restaurant & tavern that celebrates great food and a lively bar. Chef Roldan Flynn pairs simple bistro classics with creative inspirations, all prepared with honesty and respect. Combining a lively bar and great food, Willow is meant to be a celebration of our guests, offering a vibrant, stylish experience filled with fun and humor.
This burger is incredible and with a double greasy patty on brioche bun, it's like biting into a pillowy goodness that you'd think you'd have died and gone to heaven. Our only very picky note was that it could use more crunch although I think they weren't putting red onion on at the time we first tried it, so that may have been fixed. I guess I'll just have to give it another try! ?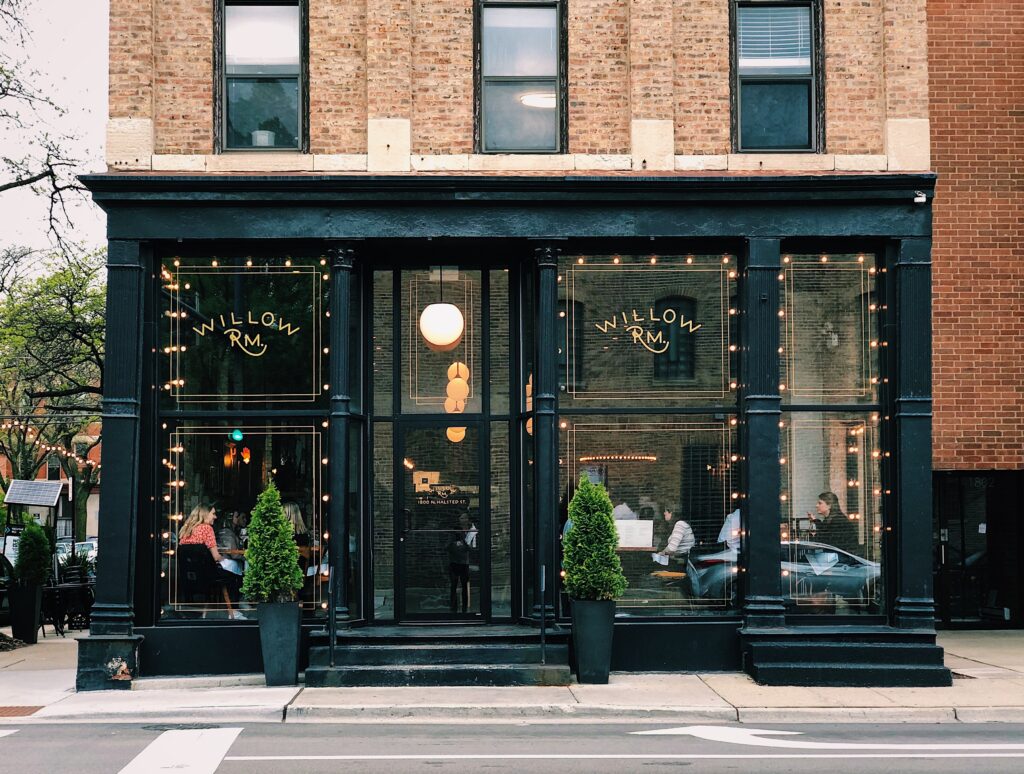 Supplementary notes
Atmosphere: Definitely on the dressier side since it's not a burger place but a more upscale restaurant. Did not feel awkward at all with the four of us getting the same thing ?
.
Value: ?? $16 is good for this level of a burger. We were a little bummed that since it was restaurant week, they weren't offering the Wednesday $15 burger/beer/bourbon special, but perhaps I'll have to try another Wednesday! Now THAT is a stellar value.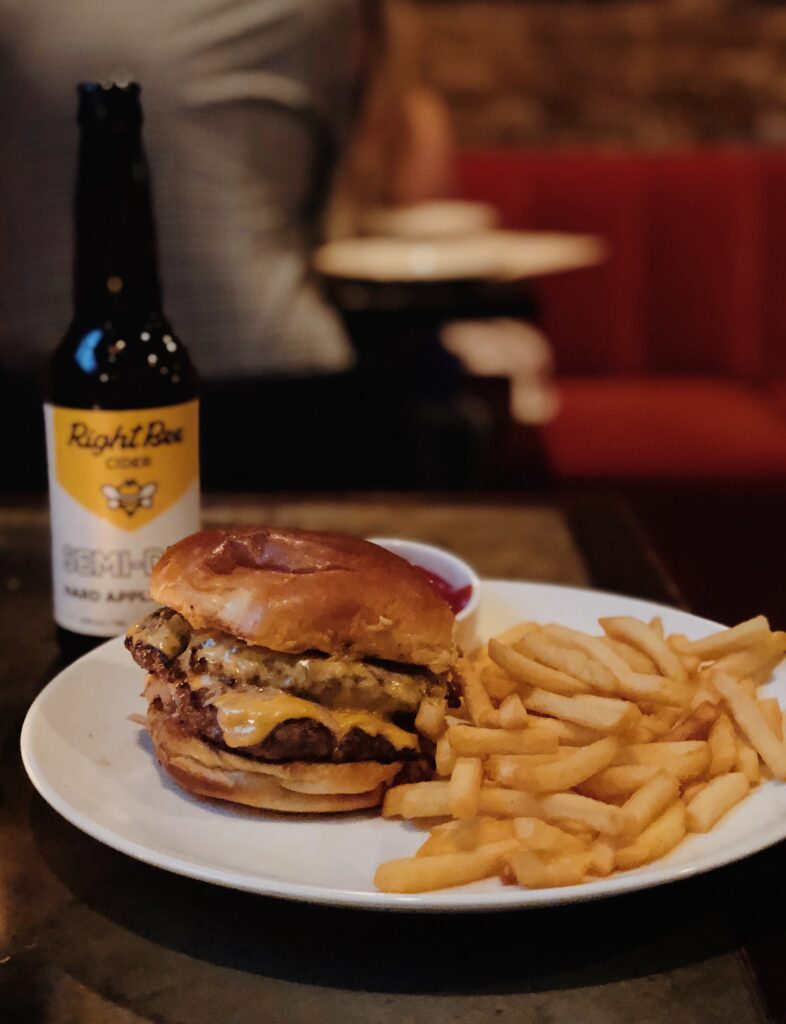 Final thoughts
I have come back to this burger several times as I lived nearby, but also it's one of the elite, underrated burgers in Chicago. It will melt in your mouth and you won't regret it for a moment. Just be sure to try other items on the menu as well because everything I've had there has been phenomenal.