Restaurant: Gretel
Location: 2833 W Armitage Ave.
Website: Gretel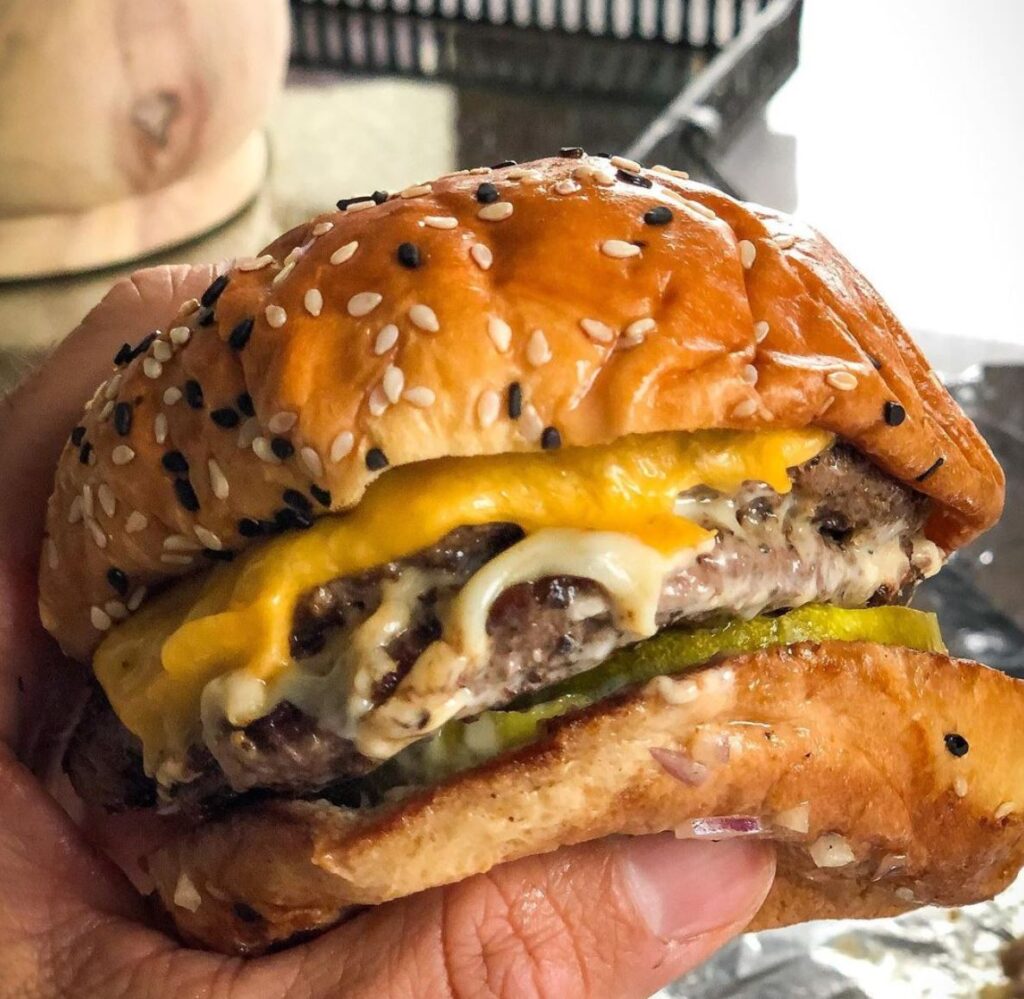 The Score
Base
Burger qualifier
50 pts.
Bun
Sesame, buttered and toasted
9/10
Meat
Two griddled patties
9/10
Toppings
White and yellow American cheese,
red onion, garlic aioli, pickles
8/10
Taste
A classic, done to perfection
16/20
Overall rating: 92/100 A-; SUPERB
Burger notes
Gretel is the newer sister restaurant to Little Bad Wolf in Andersonville and if you know anything about the burger they make there, you know you're in for a treat at Gretel.
I tried this burger during the pandemic and got it for take-out so this review may be a off from the burger you get when you sit down in the restaurant. The meat was fantastic, and I believe the bun was slightly steamed from being in foil for the ride home. I don't mind it as it reminds me of a delicious Chicago Bagel Authority steamwich. However, I don't think I got the real experience of the burger.
The toppings were delicious with the white and yellow cheddar, garlic aioli, and classic red onion and pickles. But I did detect it to be a bit salty throughout which hurt the overall taste and final score. Regardless, it's a must try (but I would recommend the fried chicken sandwich first!)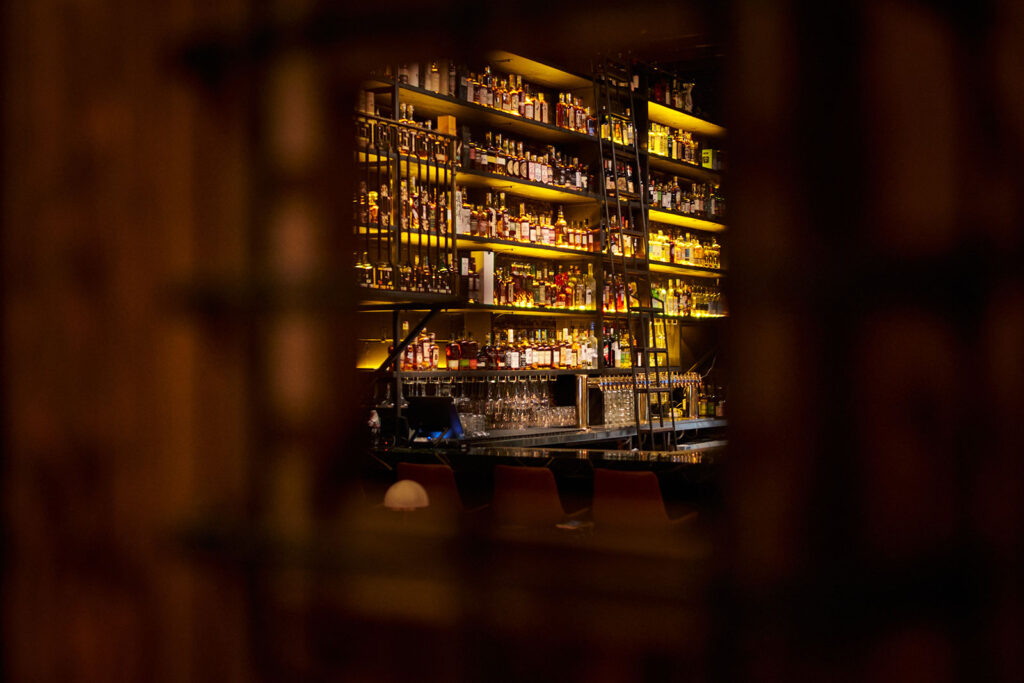 Supplementary notes
Atmosphere rating: ? Dark and cozy, although I had to receive takeout as I ordered the burger while that was the only option.
Value: ? $12 which comes with fries, but bacon and an egg are extra, fairly standard. When I ordered takeout it was $9, but given the cost of having a wait staff and it still only being $12, this is a great value.
Final thoughts
I will try it again at some point as I think Gretel has one of the best fried chicken sandwiches in the city. I will sit down and update this review at that time, but if the in-person experience is better than the takeout, I can highly recommend this as a successful follow up to Little Bad Wolf (a burger that's hard to top).